Au cœur de la forêt jurassienne, pile entre Salins-les-Bains
et Champagnole, Céline et Daniel vous accueillent dans leur gîte familial
et convivial pour des vacances en plein air.

The Gîte du Cabrol offers maximum comfort!

Since opening its doors, the Gîte du Cabrol has achieved a perfect balance between rusticity and simple convenience. You will find everything you need for a pleasant stay. 
Gîte in the countryside on a farm, close to the lakes and the Hedgehog waterfalls. Hiking, swimming for nature holidays in the Jura around Lons-le-Saunier, Clairvaux-les-Lacs, Doucier, Orgelet, Beaume-les-Messieurs, Château-Chalon, Vouglans...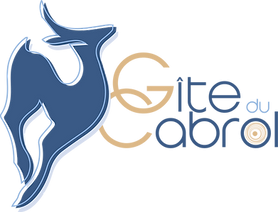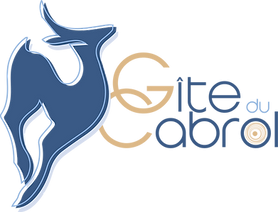 To visit near the Gîte du Cabrol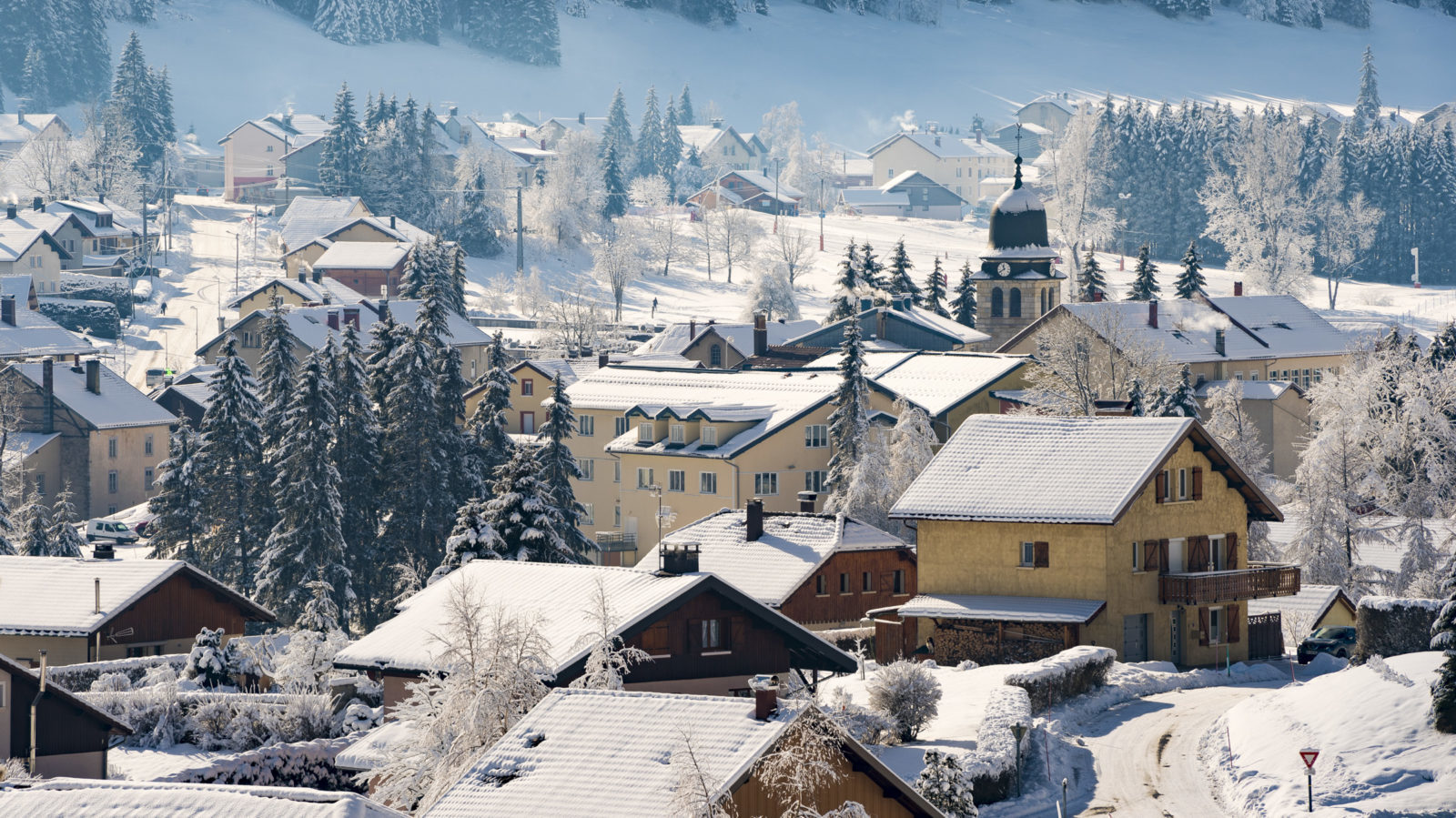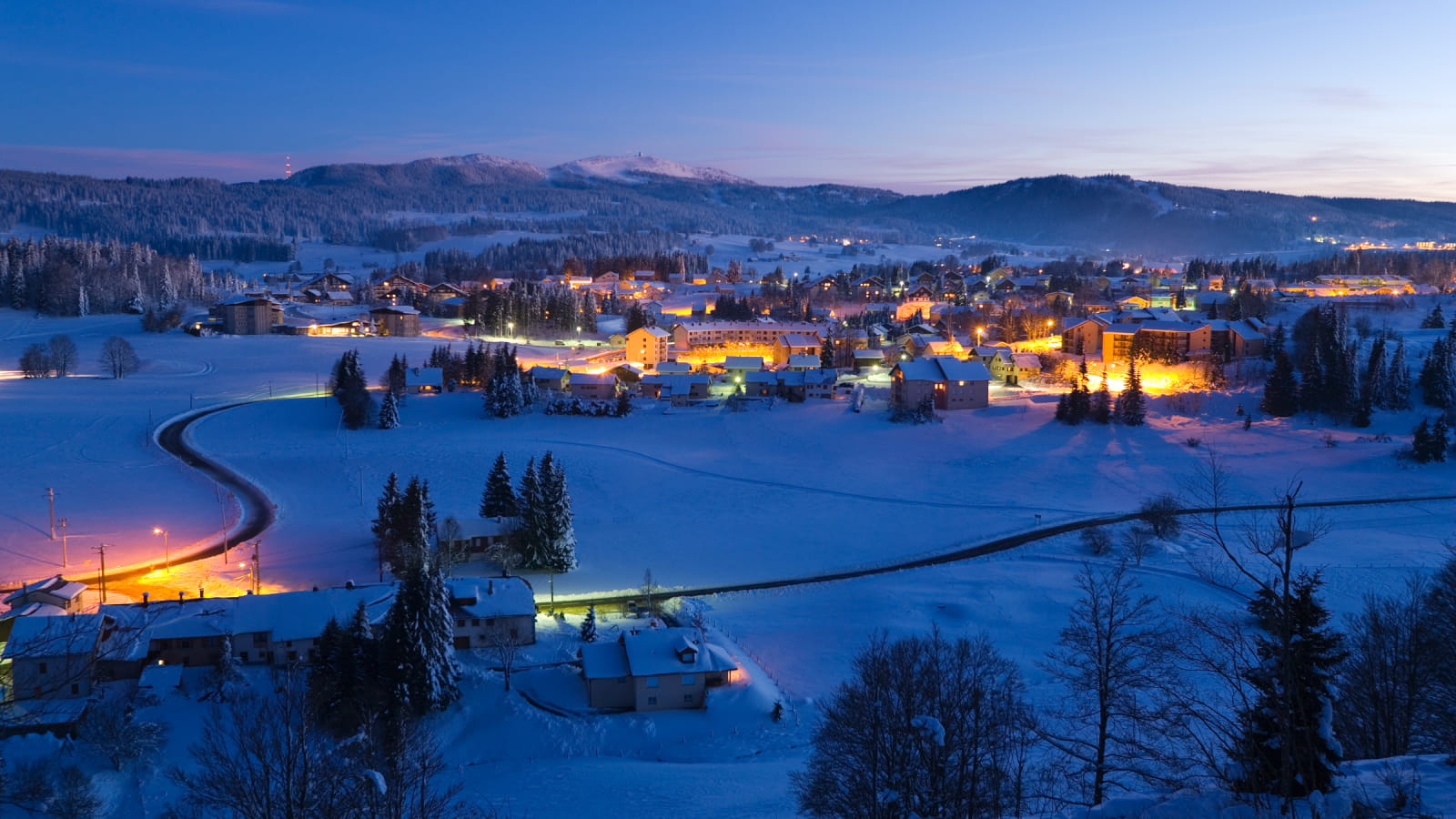 The Jura offers itself to you in summer and in winter!